Leadership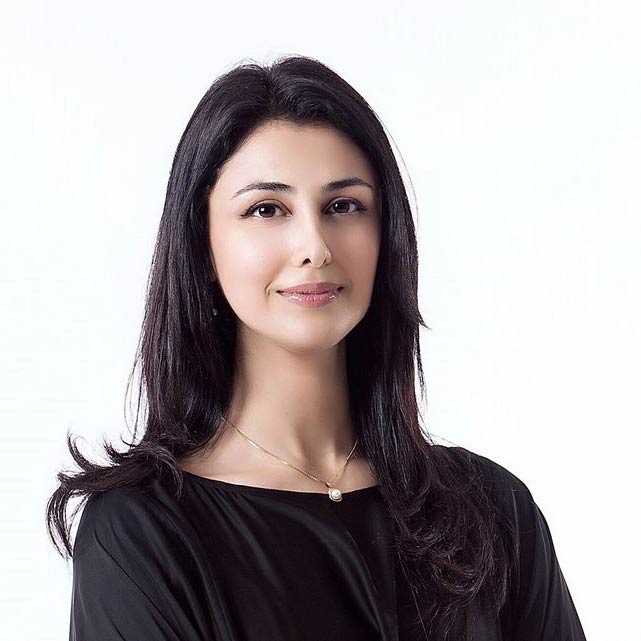 Rima Al Mokarrab chairs the Board of Tamkeen LLC
Rima is Executive Director of Strategic Affairs at the Executive Affairs Authority of Abu Dhabi, a government agency mandated to provide strategic policy advice to the Chairman of the Abu Dhabi Executive Council, His Highness Sheikh Mohamed bin Zayed Al Nahyan, Crown Prince of Abu Dhabi. She also co-founded and currently co-chairs Ideas Abu Dhabi in partnership with the Aspen Institute. Rima is a member of the Board of Trustees of New York University, a Board member of the Emirates Center for Strategic Studies and Research and previously served on the Board of the UAE Space Agency.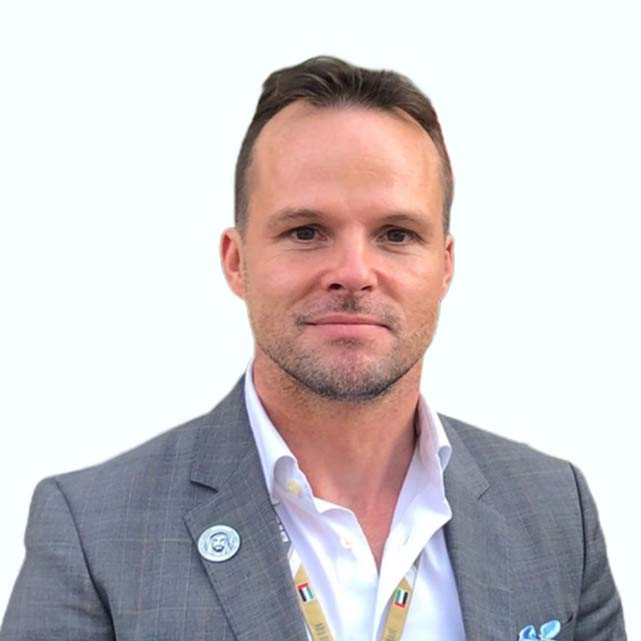 John Tate is the Chief Executive of Tamkeen LLC
Prior to joining Tamkeen John was at the BBC as Director of Policy & Strategy, as well as Chairman of the BBC's Studios & Post Production business. Before joining the BBC he was a management consultant with McKinsey & Company and subsequently PA Consulting Group. John is a Founding Ambassador of the education charity Teach First and has authored numerous published reports on education, business regulation and public policy.